Wilson Jones Office Binders, Indexes, Storage & Organization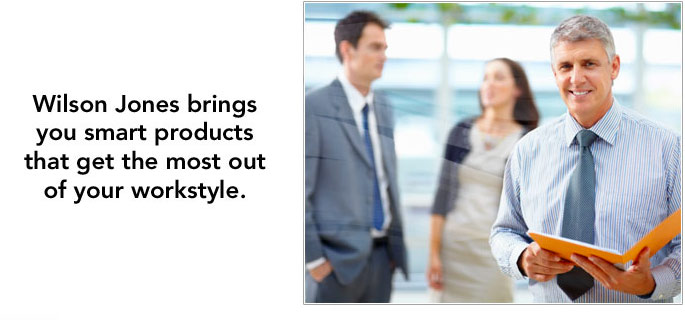 Wilson Jones Office Binders, Indexes, Storage & Organization
Store, Organize or Present – it's the foundation for Wilson Jones. Items such as Binders, Indexes and Storage Boxes help you get the most out of your work style.
An award-winning innovator and inventor of the three-ring binder, Wilson Jones is the insight driven leader that continuously delivers smart, useful products that let you get the most out of your workstyle.
Wilson Jones strives to bring you products and other tools, too that will make you feel more confident when you're making a presentation, more in control of your environment when you're organizing paper work, and more certain of where you put that archived document when you're storing things for the long haul.
Wilson Jones Binders
Choose from presentation binders, locking binders, gapless binders, hanging binders and much for to handle all your paper storage or presentation needs.
Wilson Jones File Folders
Keep all those important documents close by gathering items in Wilson Jones files, expanding pocket wallets, file sorters or file jackets.
Wilson Jones Indexes
Perfect for school projects or organizing at home or in the office, Wilson Jones dividers, tabs and pocket pages help keep you organized.